Meet Dr. Vito Giacalone
Chiropractic Education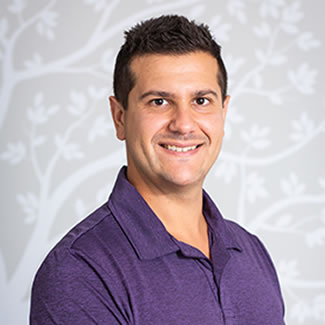 Dr. Vito Giacalone received his Doctorate from New York Chiropractic College in the beautiful Finger Lakes region of NY. He started his post-graduate work at Back to Health Chiropractic in 2014, where he was grateful to practice continuously ever since. 2020 played a banner year in the opportunity for change in the direction of the healthcare industry.
During a time when mainstream media was rooting and pushing for science to continue to research for "cures," Dr. Vito integrated himself into The Wellness Way in Sudbury, MA to bring awareness and education to patients. It is here that he is teaching others that when subjected to the right environment, healing will take place from within. His dream is to dispel the seemingly ubiquitous fear of germs, educate on the importance of correcting the immune system, and empowering others to take control of the environment to which they are subjected.
Background in Music
Prior to receiving his degree and licensure, Dr. Vito obtained a Masters of Music in Saxophone Performance from the New England Conservatory of Music. As such, he brings an additional niche to his chiropractic services, empathizing with the vast and expanding artistic community inherent to Rhode Island.
Passion for Healing and Chiropractic
He is passionate for healing, and credits his inspiration for becoming a chiropractor to his fascination with biomechanics, the nervous system, and their synergizing effects with proper diet, exercise, and regular chiropractic care.
Dr. Vito's goal is to improve your biochemistry and get you back on your feet while promoting optimal function of your brain-body connection.

Chiropractor Warwick | (401) 738-9611