Meet the Apponaug Chiropractic Center Team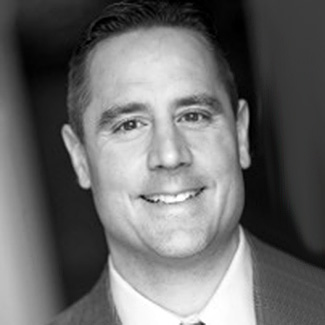 Dr. Chris Caliri
For Dr. Caliri, taking a holistic approach to caring for patients has always been gratifying. He enjoys the fact that no drugs are used in chiropractic care, and it can help to prevent surgery. Well-versed in a broad array of techniques, he is able to provide Warwick patients of all ages with personalized care to best meet their needs.
Click to Read More about Dr. Caliri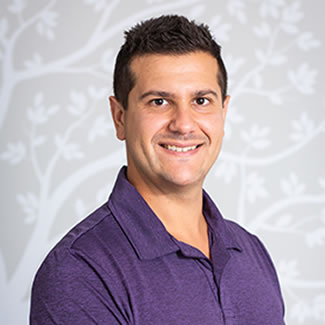 Dr. Vito Giacalone
Dr. Vito Giacalone received his Doctorate from New York Chiropractic College in the beautiful Finger Lakes region of NY. He started his post-graduate work at Back to Health Chiropractic in 2014, where he was grateful to practice continuously ever since. 2020 played a banner year in the opportunity for change in the direction of the healthcare industry.
Click to Read More about Dr. Giacalone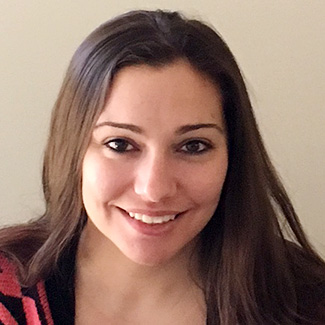 Melissa Botelho, Chiropractic Assistant
Melissa is originally from Scituate, RI and has been a member of the Apponaug Chiropractic Center team since 2013. She is the first friendly face patients see while visiting Apponaug Chiropractic Center. Melissa enjoys meeting new people and bringing a smile to all the patient's faces. She is efficient at scheduling and coordinating appointments to help you gain access to chiropractic care and wellness. When not in the office, Melissa enjoys spending time with her husband, family and friends and her pitbull, Prada. She also likes to take jounce and yoga classes.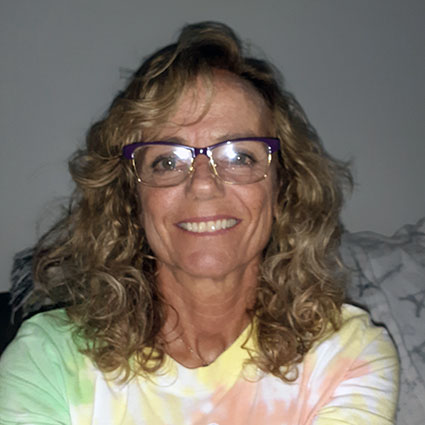 Insurance Billing Specialist, Shirley Cook
Shirley is originally from Warwick, RI and has been a member of Apponaug Chiropractic Center since 2005. Shirley goes above and beyond to make sure patients get to utilize their chiropractic benefits, so they can focus on improving their health.
When not in the office she enjoys spending time with her family, especially her four grandchildren and long walks on the beach.

Apponaug Chiropractic Center Team | (401) 738-9611